'Tis the season to be jolly'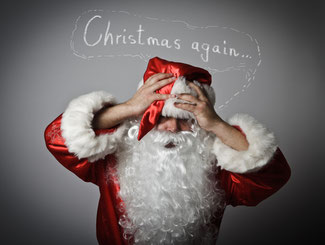 As Christmas day is fast approaching, we are all hitting the shops to buy special gifts for our loved ones.
However all this shopping can be both physically and emotionally stressful, resulting in head, neck and back pain. 
Here at The Whitchurch Clinic, we do see an increasing amount of patients with back, neck and shoulder pain during the festive period.  
The most common reason for this is due to carry large heavy bags and poor posture when sitting for long periods of time.  These both add extra strain on the joints, ligaments and muscles in your back and shoulder which can lead to an episode of pain.
Top tips to avoid back pain this Christmas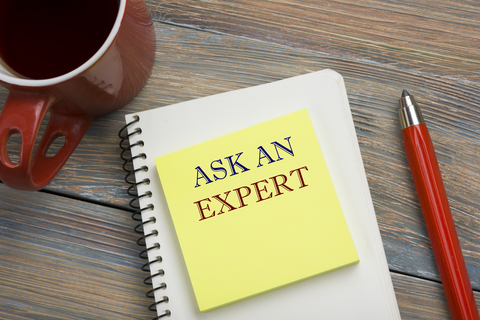 We have put together some tips in order to avoid back and shoulder pain this Christmas:
Wear sensible shoes - to avoid any abnormal stresses through the lower back.
Avoid carrying heavy bags, including a hand bag - check your hand bag before leaving and only carry the essential items required.  Spread your shopping into different bags to lessen the weight, and try to have an even amount on each side.
Park Nearby - try to park as close as possible to the shops, to limit the amount of time that you are carrying bags.  Also try to make regular trips back and for of the car to reduce the amount of bags carried at one time.
Take your time and plan your journey - allow your self plenty of time and make a list of the places you need to visit. This will not only reduce the amount of time that you spend shopping, but will help to reduce down your stress levels.
Take regular breaks - if shopping on foot, try to take regular breaks on benches etc to give the body a rest and to ease the loads.  If shopping online, take regular breaks every 20-30 minutes away from the computer.  Try to stretch out tired and sore muscles to encourage activation and loosen up the area. 
Be conscious of your posture - take time to look at your posture when walking or sitting.  If walking try to maintain a neutral pelvis and stand tall.  If you sitting for long periods ensure that you back is fully supported and you are not leaning to one side.  Make sure that you are not slouching or dropping the shoulders forward.
Breaking it up into stages - avoid doing anything in one go such as shopping, putting up the decorations or cleaning the house.  Try to break them up in stages and get help with heavy items.  Carrying these out in one go can cause the muscles to fatigue and taking awkward movements which can result in you straining the muscles, ligaments or joints and hen resulting in pain.  
Keep active - Christmas is about of time of relaxing, however keep yourself moving about often.  Try to do 30 minutes of light exercise every day to keep your body supple.
'I have overdone it'
If however the above advice is too late or you are currently in a pain episode, we at The Whitchurch Clinic are here to help.
Our Chiropractors, Andrea, Sarah, Amy and Katie can help by:
Soft tissue massage

Trigger point therapy

Acupuncture/dry needling

Spinal manipulation/mobilisation

Home exercises/stretches

Ergonomic and postural advice
Other treatments that may be benefit and are available at TWC:
Deep tissue massage to help release trigger points or provide relaxation
As with any new symptoms it is always important to visit your GP or chiropractor to rule out any other disorders before reaching a diagnosis yourself.