---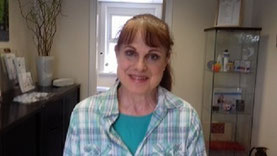 In Preparation for VEGANUARY 2022
During November and December Loretta has a special offer of
25% off FIRST VEGANUARY CONSULTATION
 and follow up appointments at The Whitchurch Clinic.
First consultation 1 hour £30
Follow ups half hour £20
---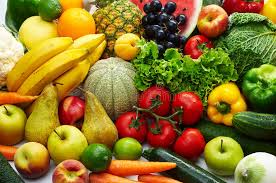 THE VEGANUARY CHALLENGE, challenges people to eat an exclusively
 plant-based diet, throughout the month of January
During the 2021 Veganuary Campaign, more than 500,000 people took the pledge to try a vegan diet, while more than 825 new vegan products and menu options were launched in key campaign countries.
Throughout the year, Veganuary encourages and supports people and businesses alike to move to a plant-base diet as a way of protecting the environment.
If you have ever thought about becoming a Vegan Loretta could be the person to speak to.
 Loretta Daley, is a Physiotherapist and Sports Massage Therapist, and Ultra Marathon Runner, based at The Whitchurch Clinic .  Loretta is a long-time Vegan and has a Level 3 Diploma in Plant Based Nutrition, and is just the person to help you to your exciting new challenge and will guide you towards:
·         Veganising your life from where you are now
·         Key nutrients and how to ensure you get them
·         Truths and myths about plant-based weight loss
·         Addressing health problems the plant-based way
·         Vegan nutrition for sports, young people and the elderly
·         Transitioning to Plant-based, long term