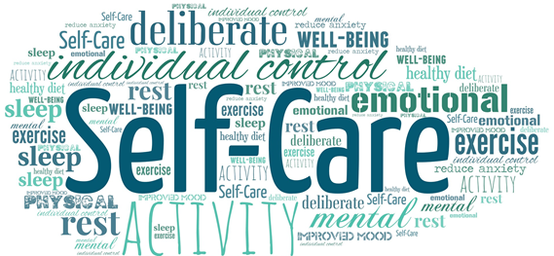 New Year New You
When it comes to good physical and mental health, it's not a big surprise that research has shown January is the worst month of the year. All contributed to by the days being short, cold, and wet (let's not forget the come down from the festive period), and the summer feeling so far out of reach.
This January we wont let these feelings get to us, the tough year that was 2020 is finally behind us and we are looking forward to a better a new year, with hope and a chance to start a fresh. 
Exercise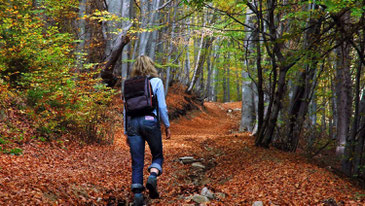 There have been constant challenges affecting our ability to get in to our usual routines with lockdowns and gym closures, BUT there are still so many ways to get active again. So, how can we build ourselves up to become active again? 
Start walking - Getting active again doesn't always require you to sign up to a gym or or to run for miles on end. Start with 15-20 minutes per day or do a 1 mile routine around your village. For some needed motivation you can create a playlist to listen to, or an audio book, or even use the time on your walk to do your phone calls. 
If you are working from home, stand while doing so, if you have those facilities, or have regular breaks. Once or twice a day use a break to do some form of exercise or use that time to go outside. Fresh air is great for the lungs! 
Couch to 5K is great way to ease yourself in to running, and great for beginners. We have had many patients who have discovered a love for running using this programme which gently builds you up over a 9 week plan that be adapted to suit you. There are many Apps to help track your progress and guide you. The NHS have a great app, complete with podcasts and a trainer who tells you when to start and stop: https://www.nhs.uk/live-well/exercise/couch-to-5k-week-by-week/ 
Live online exercise classes & video PT sessions have bought the gyms to our homes. Better than a DVD, that we may or may not do, these sessions are live and booked in which gives us a level of commitment to dedicate time to exercise. You also save time with travelling to and from the gym! Working closely with local personal trainer Richard Ford, we have seen our patients kept motivated and benefit from his continued online support, work out sessions, and nutritional plans through these tough times. For more details visit :https://integrafitness.co.uk/
Once restrictions are eased there will be even more for you to do!
Stress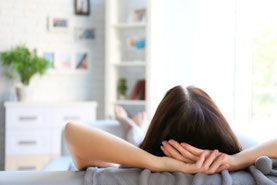 How can we relax and alleviate some stress?
Watch a light hearted/funny movie or even some videos - let's face it, who doesn't like watching funny cat and dog videos.
Do something you enjoy, whether that's getting lost in a good book, drawing, painting, walking etc. It doesn't matter what it is, just find some time in your day to do it. It may spark some old habits you once enjoyed!
Switch off from your work life - once the time comes at the end of your working day, turn your laptop, emails or your phone off. Separate yourself from it to give you that time to focus on you.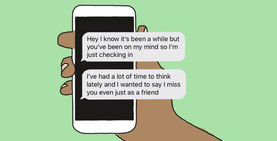 All of these things contribute to your mental health and overall wellbeing to make you feel better, so if you are feeling low..
Talk to someone, as 'another problem shared is another one halved' as they say.
Reach out to others who you may feel needs some support and you can always do this virtually or over the phone - please do not be afraid to reach out! 
Although talking therapies, counsellors and hypnotherapists may not be providing face-to-face appointments, they are still supporting patients via video sessions.
Our Clinical Hypnotherapist/Psychotherapist Sue Pitman DHP, HPD, MNCH(Reg) is here to help, for more details please visit her page: https://www.thewhitchurchclinic.co.uk/twc-other-therapies/hypnotherapy/
---
Make Inside Feel Better
The Public Health Sectors are launching the 'Better Health - Every Mind Matters' campaign to support the nation's mental wellbeing with the encouragement that 'When things aren't so good out there, make inside feel better'. The campaign is being supported by the NHS, local authorities and a range of mental health charities, health organisations, as well as other charities and commercial sector partners. 
They have very helpful information and advise about anxiety, low moods, stress, sleep and others. 
To find the information you may need on The Every Mind Matters Platform, please click the image below.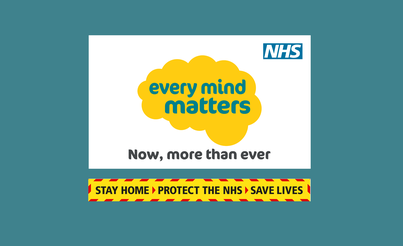 ---