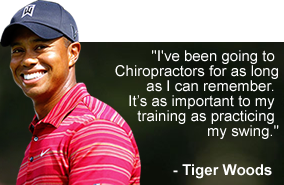 Chiropractors have long been involved in the treatment of sports people and sports-related injuries. As a profession that deals with functional disorders of the joints, it is well suited to be part of a medical back-up team of any sport.
The British Chiropractic Sports Council (BCSC) is an organisation of practically minded chiropractors who have an interest in working "in the field."
The BCSC is not just concerned with the treatment of sports-related injuries, but also in how to prevent them in the first place and how to help optimise performance. It is possible that a person can have a mechanical dysfunction without being aware of any clinical symptoms. If that is the case then not only will they be prone to injury when applying that extra bit of effort but as they are not functioning correctly then they cannot perform to their maximum capability. Brendan Foster tells us that "when athletes are competing at a high level the care of a chiropractor is key to their preparation before an event," and Steve Cram says "chiropractic is a fast and effective way of treating and preventing injuries. I constantly recommend chiropractic to athletes..."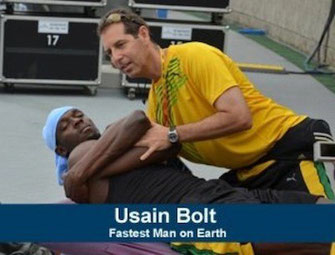 For more details on how chiropractic can help you in sport please visit the BCSC website http://www.chirosport.org/
At the Whitchurch clinic we can help you with your sports performance whether it a hobby or a profession for you. We can help to reduce the risk of injury, and provide post-injury rehabilitation to help you return to optimum performance.